Find me on:
SoundCloud | YouTube | BandCamp | Facebook | LinkedIn | ResearchGate | GitHub | MyMiniFactory
I am a computer scientist, AI researcher, music composer, creative coder, and origami designer. More recently I've also started doing digital sculpting and 3D printing. This site contains information on various areas of my research, other work, and hobbies.
Home page last updated: Sep 7, 2023 @ 11:48 am
Recent Work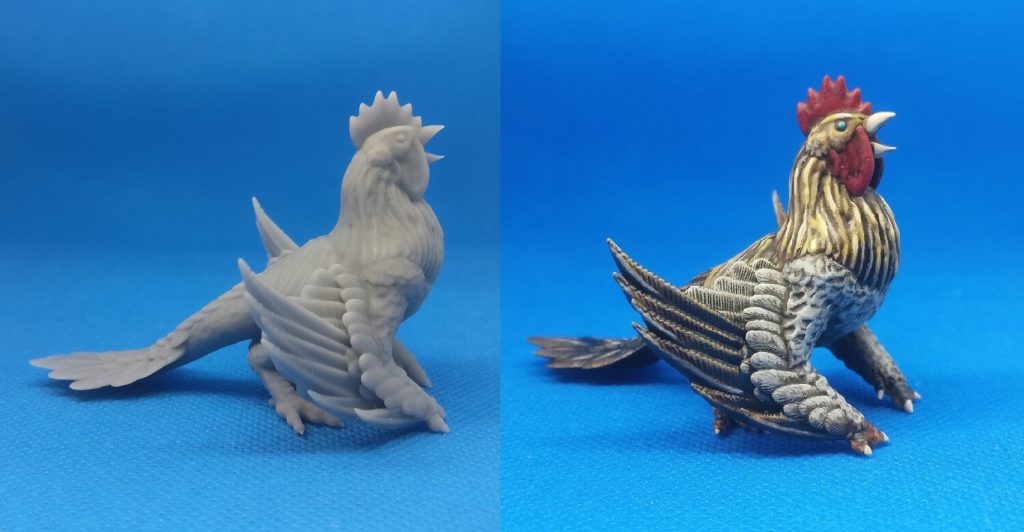 Origami
I've published two origami books in recent years. Both are available in paperback and e-book format. The e-books should work on both black & white and color devices and also work in a browser or just on a phone.
Paleo Origami: Dinosaurs, Pterosaurs, and More (2021)
Buy it on Amazon: https://www.amazon.com/dp/B08XH2JRHW
More information: http://donyaquick.com/paleo-origami/

An Origami Farm (2020)
Buy it on Amazon: https://www.amazon.com/dp/B08M8DBG7Q/
More information: http://donyaquick.com/an-origami-farm/
FAQ
How can I get updates on new pieces and/or research?
There are a few ways: