I currently have three albums on BandCamp, one of which is also available on Amazon as a CD. Albums are listed here in reverse chronological order.
Thoughts from My Balcony (2020)
A collection of ambient algorithmic music exploring the beauty of iterative transformation over time.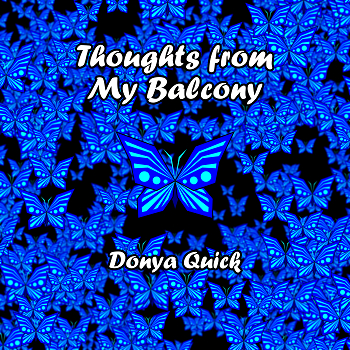 Some Algo-Jazz (2019)
A collection of jazzy pieces ranging from partially algorithmic to completely algorithmic.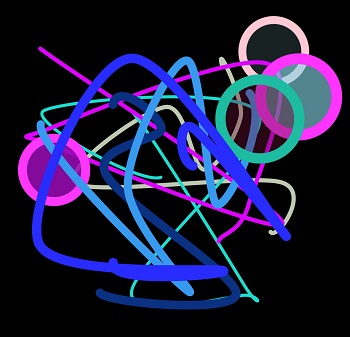 Recursion (2017)
Sound manipulation and algorithmic music. Some of the tracks utilize Kulitta.